Welcome to Carnaby Electrical
Carnaby Electrical, established in 2005, has really made a name for itself all over the Swan Valley and the North East corridor of Perth.
We have a reputation for honest, hardworking A Grade electricians, trained to 'Carnaby' standards!
As a family owned business, we understand what it's like to have a tradesman in your house.
We believe in good communication and the highest standard of customer service. We constantly endeavour to provide explanations for all work completed. Safety is of the highest priority, and all our electricians are trained to the highest standards. They are also trained to make as little mess as possible!
Although we do many commercial projects and large domestic installations, we believe that no job is too small.
Contact Us now on 08 9296 6776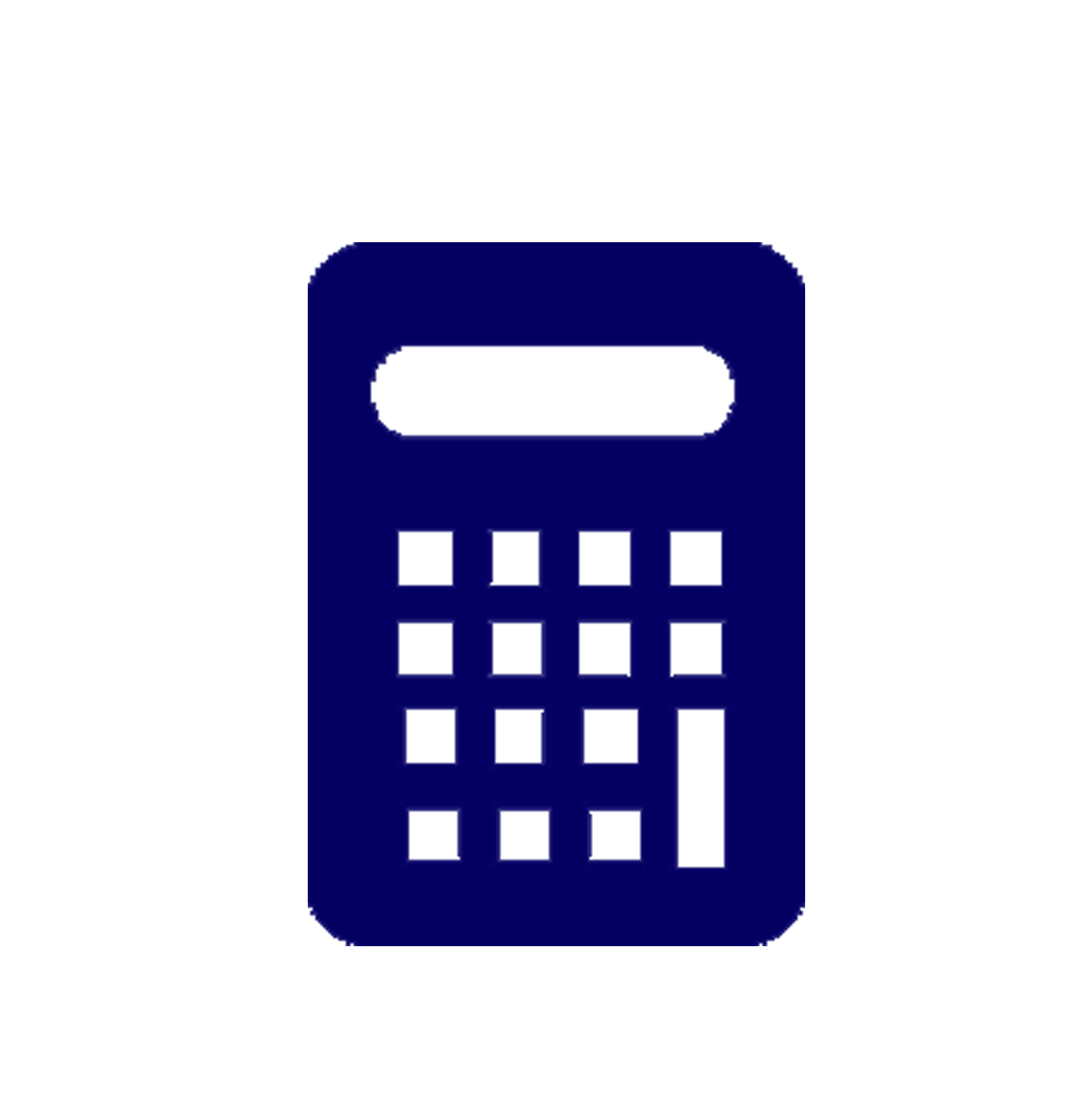 QUOTE
For most jobs we are able to quote over the phone. However for bigger jobs we can organise a visit and give a comprehensive quote . Call the office on 92966776 or Neil directly on 0413 150 902. Alternatively fill in the form below or send an email to admin@carnaby.com.au to get a call back as soon as possible.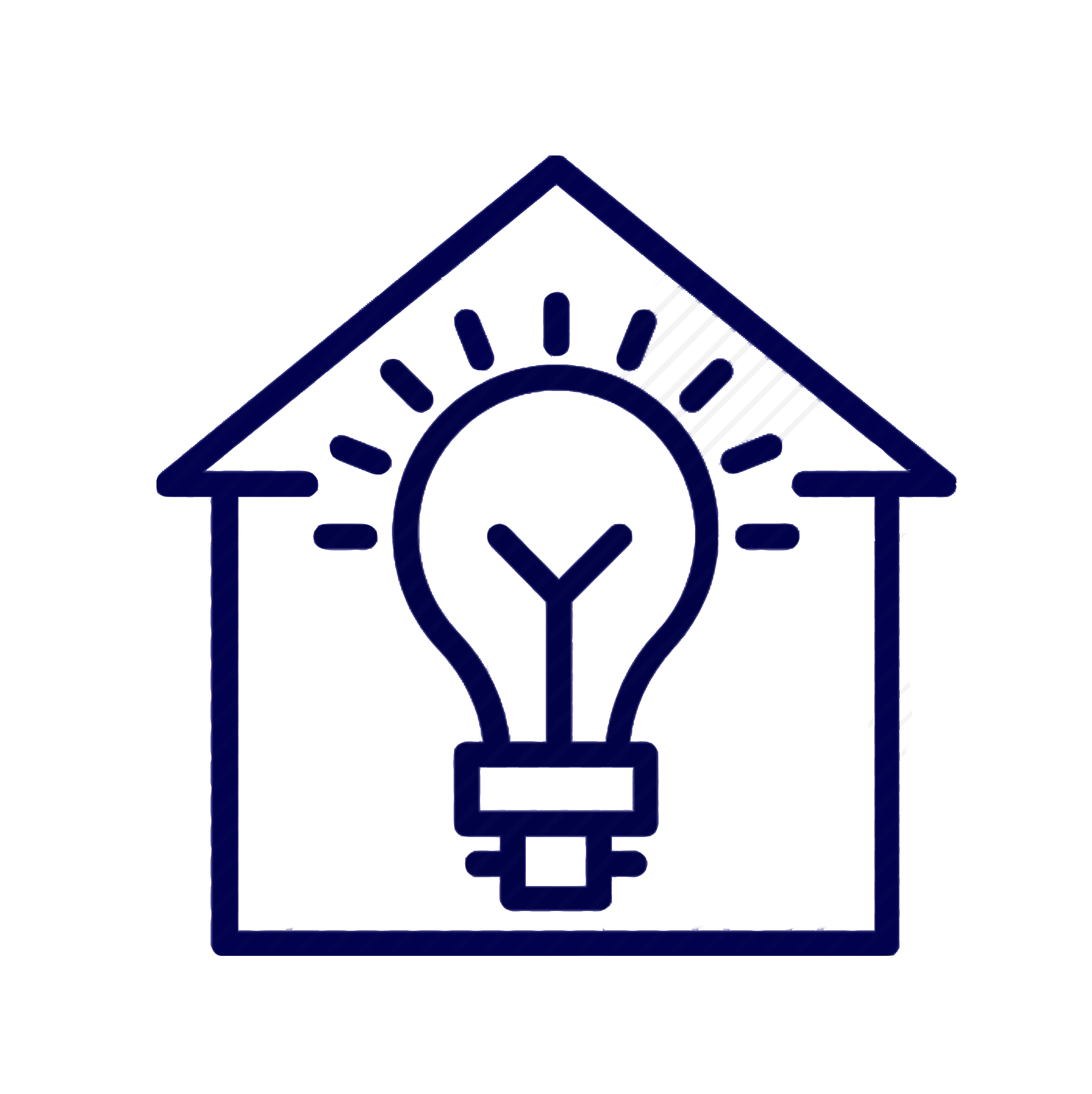 INSTALLATION
Once the quote is accepted, we arrange a mutually convenient installation time. We try to send an SMS 30 minutes before arrival and the job is discussed fully on arrival. All our electrical installations are to WA Safety standards and, when required, an Electrical Safety Certificate is provided. And we keep all mess to a minimum!
Contact Us
We are here to answer any questions you may have about our services. Reach out to us and we'll respond as soon as we can.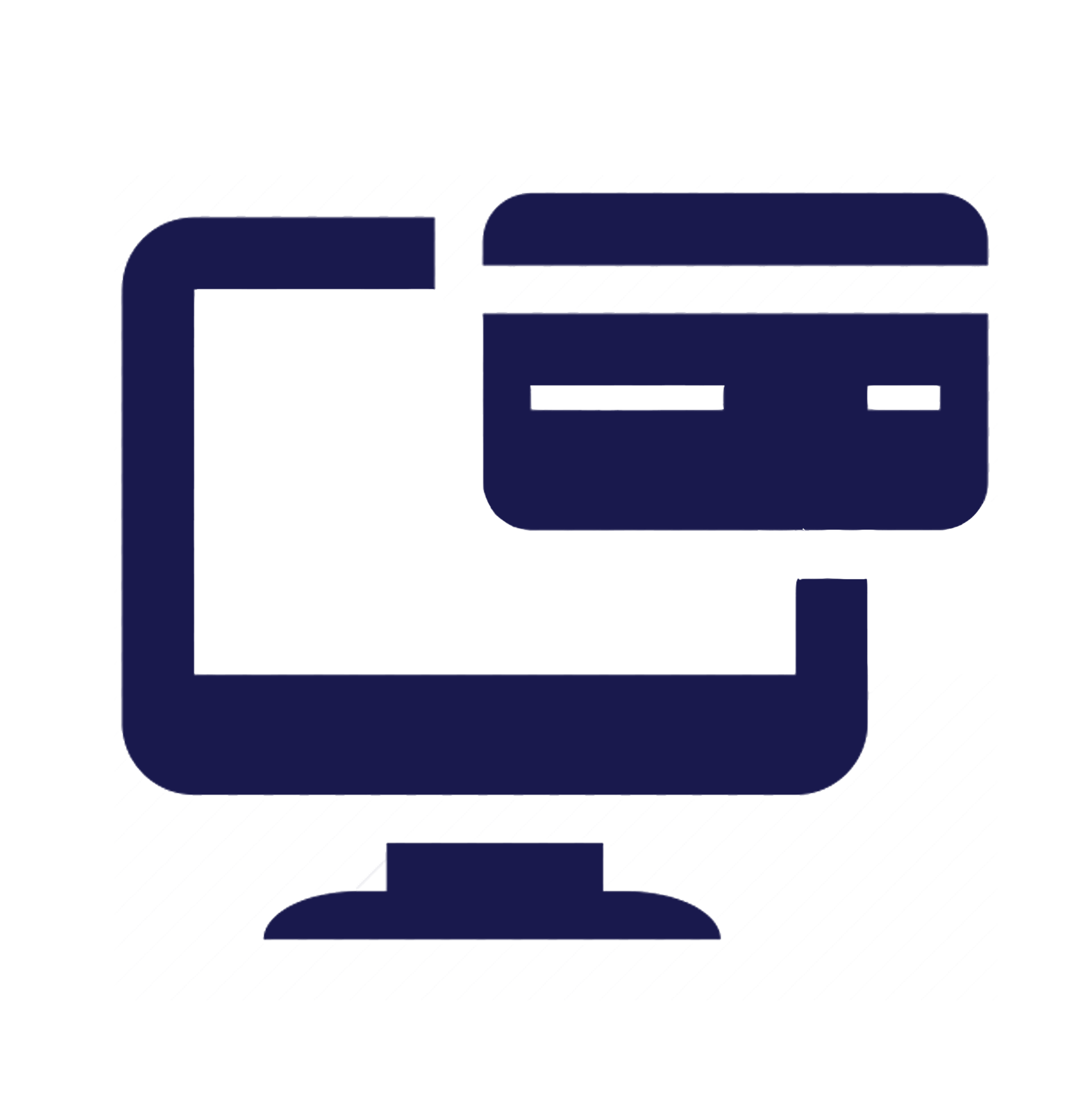 PAYMENT
An invoice will be emailed to you, and payments can be conveniently made by EFT over internet banking, or by calling the office on 92966776 where credit card payments can be taken over the phone.
We specialise in..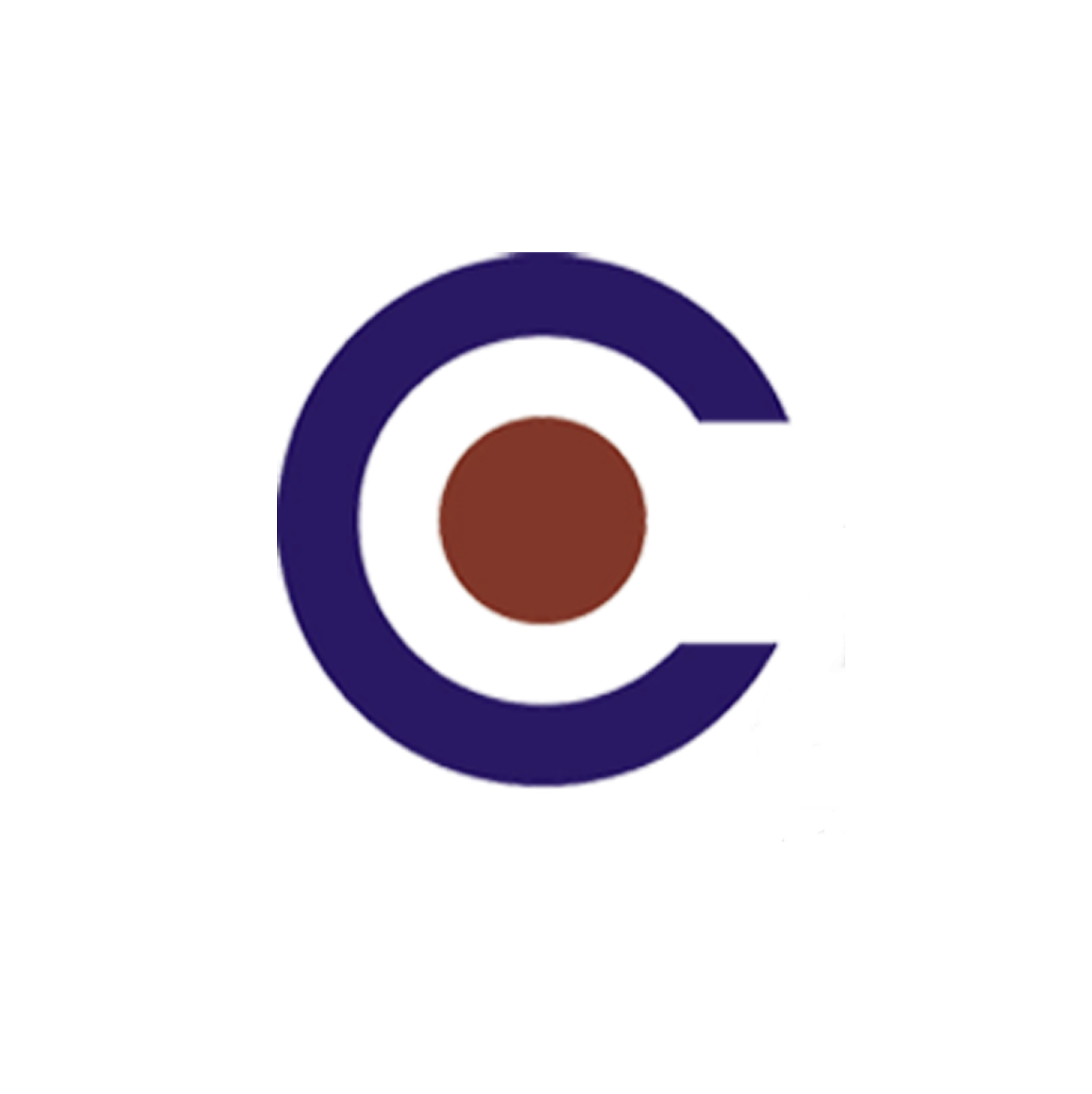 Everything Electrical
• Lighting
• Power Points
• TV/ Data/ Internet points
• Ceiling fans
• Exhaust fans
• 3 in 1 Heat lights
• CCTV & Security Systems
• Electrical Safety Inspections
• Safety switches/ RCD's
• Hard wired Smoke Alarms
• Fuse board upgrades
• Renovations
• And much more!!!
Lighting
From LED down lights to pendant lights, sensor and external lights, Carnaby can install them all. Get a quote to change all your old halogens to energy efficient LEDs. We can even look over your plans and advise on how to bring light back into your life!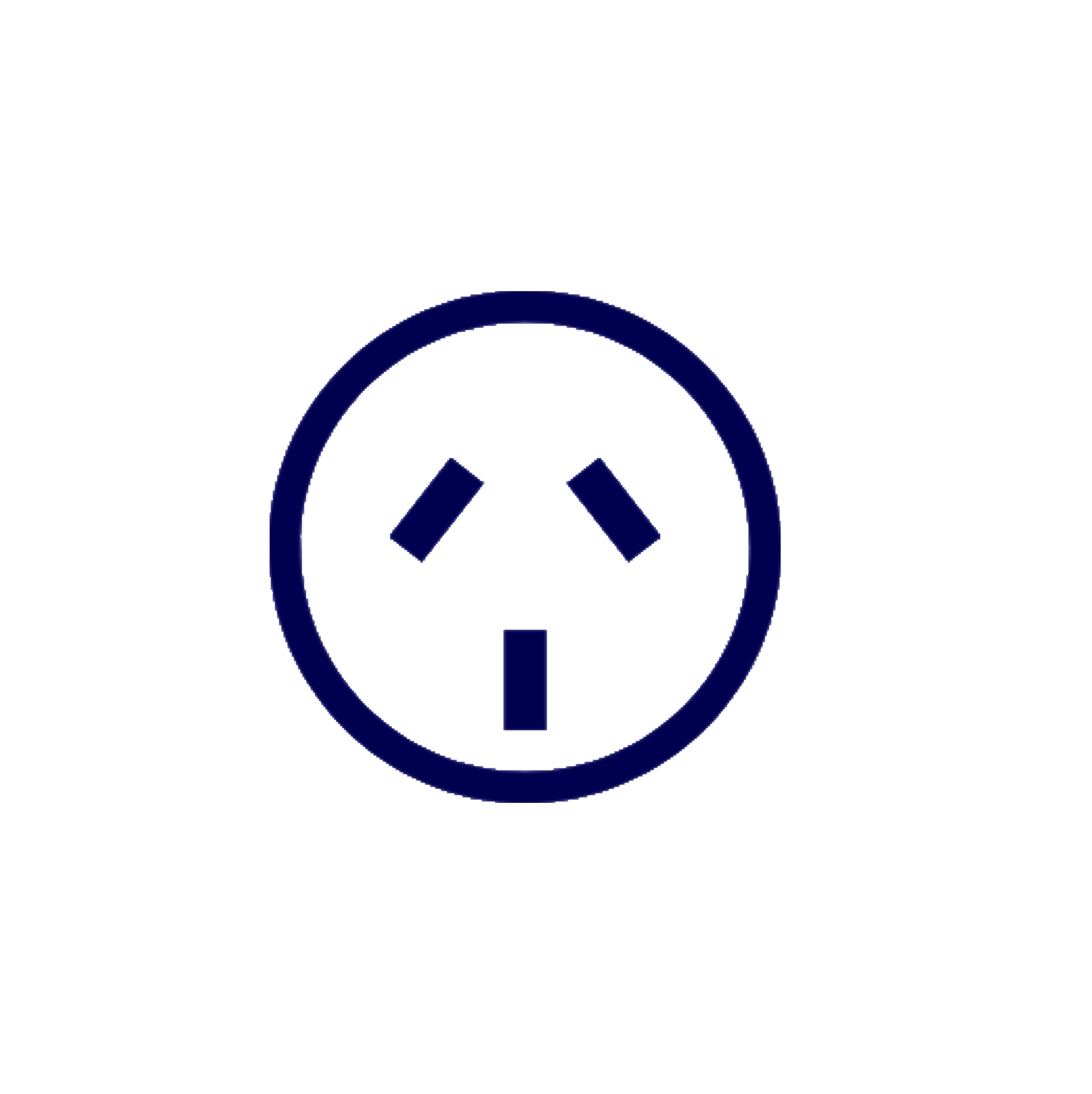 Power Points
You can never have enough power points, whether it be an external socket outlet for your new BBQ or one in a cupboard for your vacuum. We can change your singles to doubles or to quads. We can even add power points with USB outlets so no one disconnects your charging phone.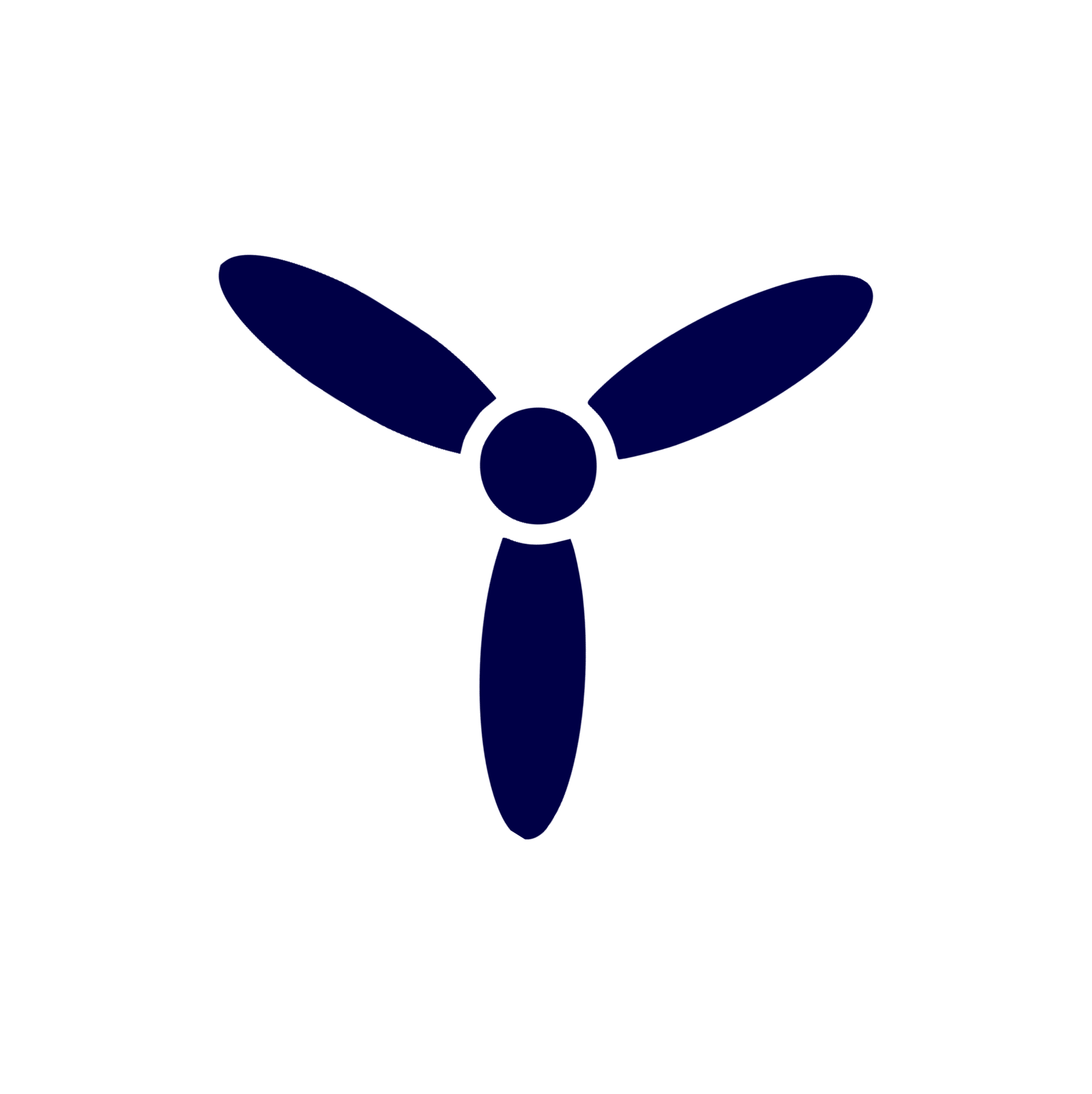 Ceiling fans
Making your air feel 4° cooler, ceiling fans are both practical and also aesthetically pleasing in any room. Fantastic in an alfresco to keep the heat and flies away or in your bedroom to sleep easy in the hot Perth summer.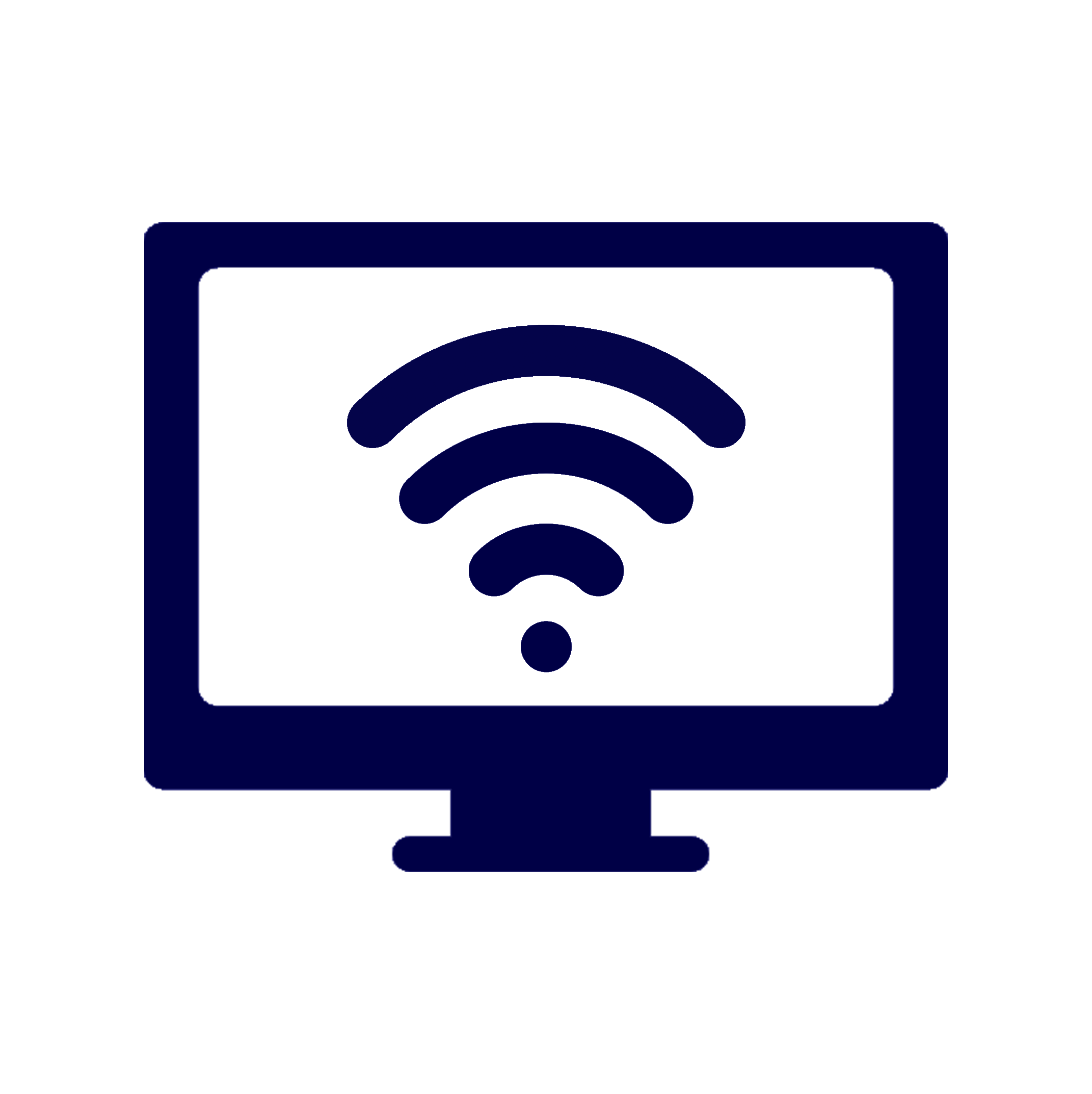 TV, Data and Phone Points
Our houses are full of tech now and it's becoming more and more interconnected every day. Whether it be more data and phone points around your house or a TV point for your new smart TV, give Carnaby a call for a quote today.
Hard wired smoke alarms
Smoke alarms save lives. Every new house in Australia is built with hard wired smoke alarms installed, and every house that is sold or rented must have the required number of hard wired smoke alarms installed as well as being less than 10 years old.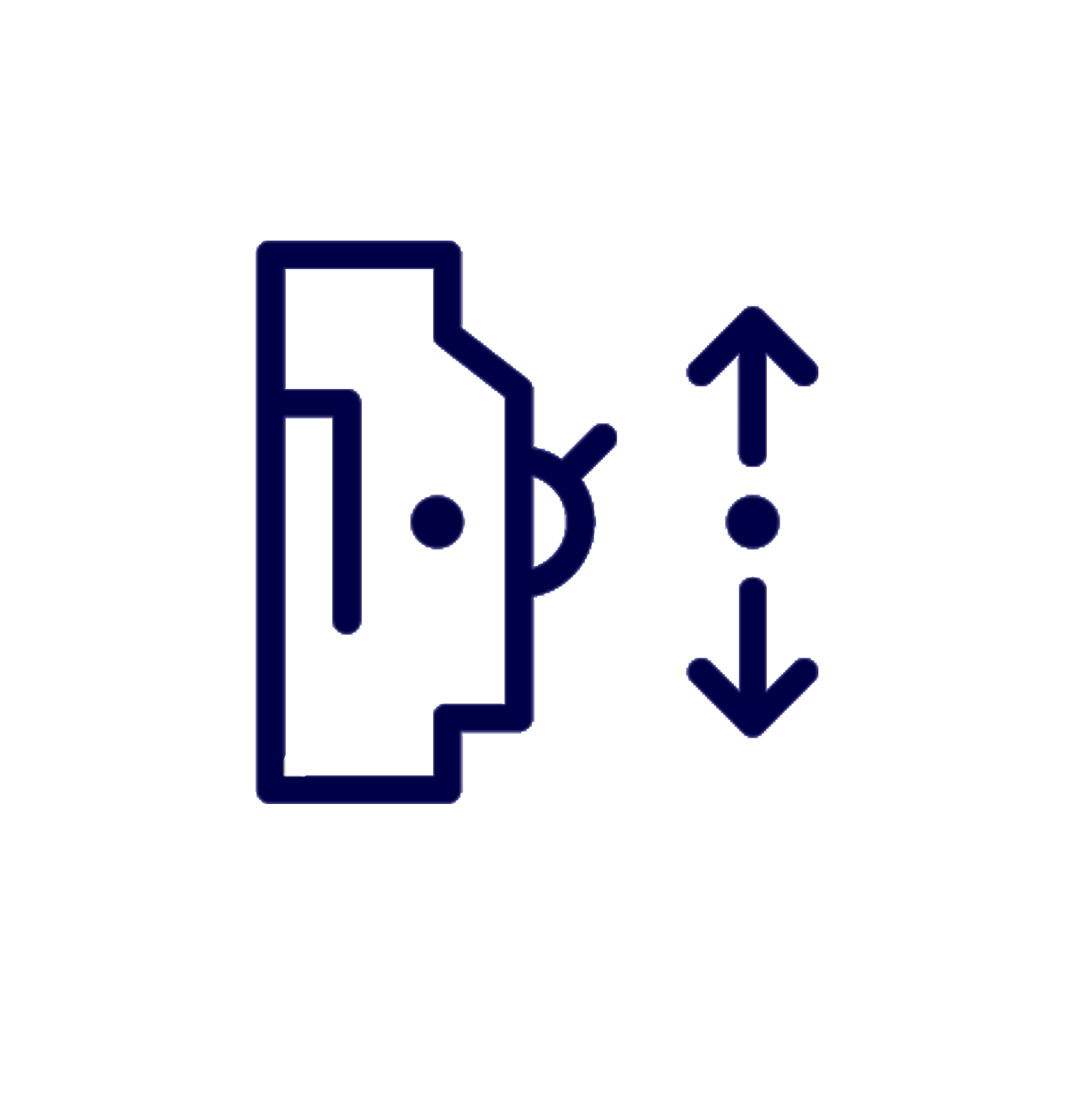 RCD or Safety Switches
RCD's, or Residual Current Devises, are there to save your life. All new houses in Australia are built with RCD's protecting every circuit of your home. So if there is a fault on any circuit, your RCD will trip in your fuse board and protect you from an electric shock. Our 'A' grade electricians have the skill and knowledge to fault find, replace your RCD's and even upgrade your fuse board.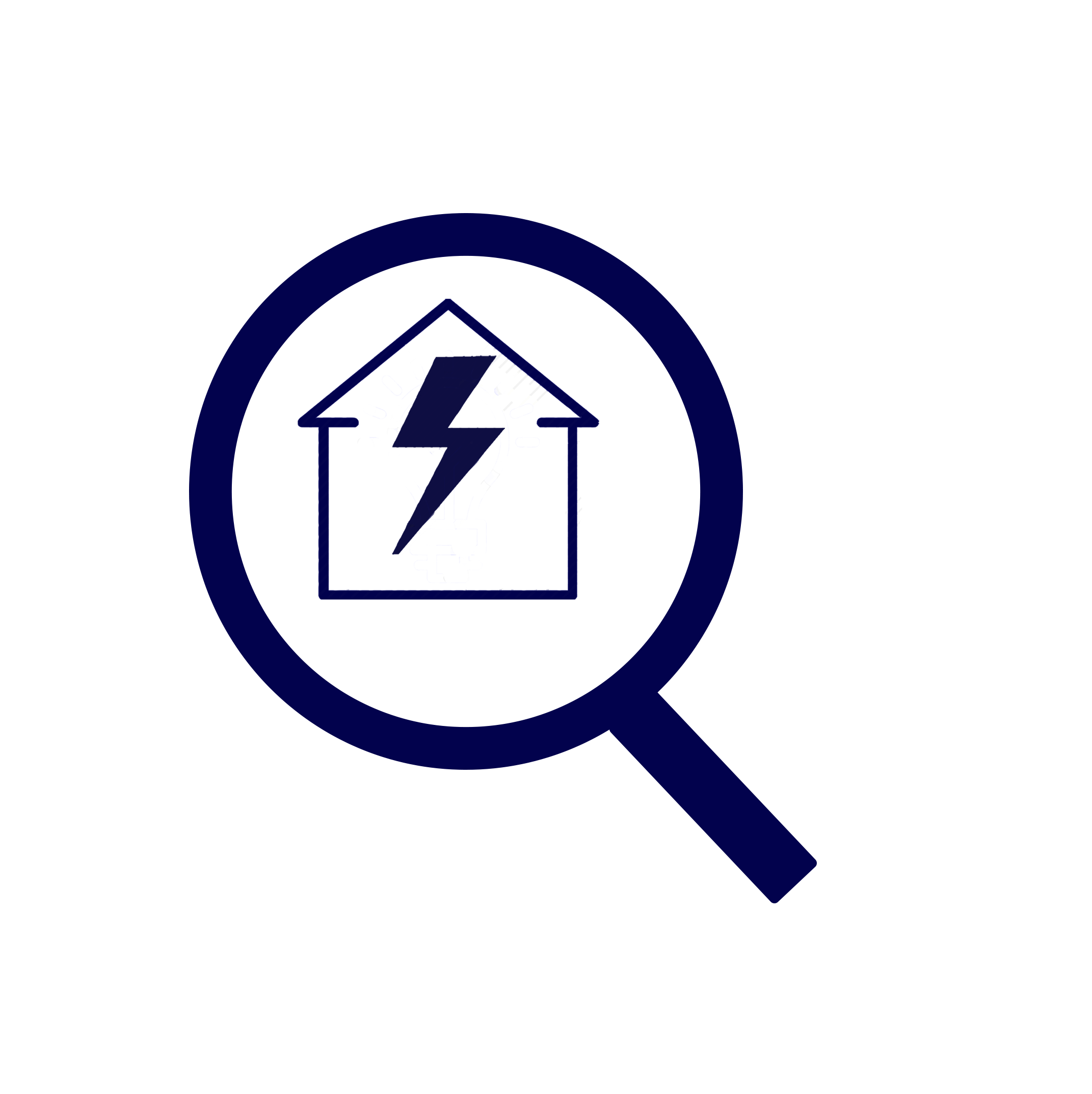 Electrical Safety Inspections
If you are buying or selling your home, or renting it out, all properties must have a current safety inspeciton. We check that you have at least 2 working RCDs protecting lighting and power circuits, and the required amount of hard wired smoke alarms, working and less than 10 years old. We also check your Mains Earth, fire seal your fuseboard, change out smoke alarm batteries and give you the piece of mind knowing you and your loved ones are protected.
Service Area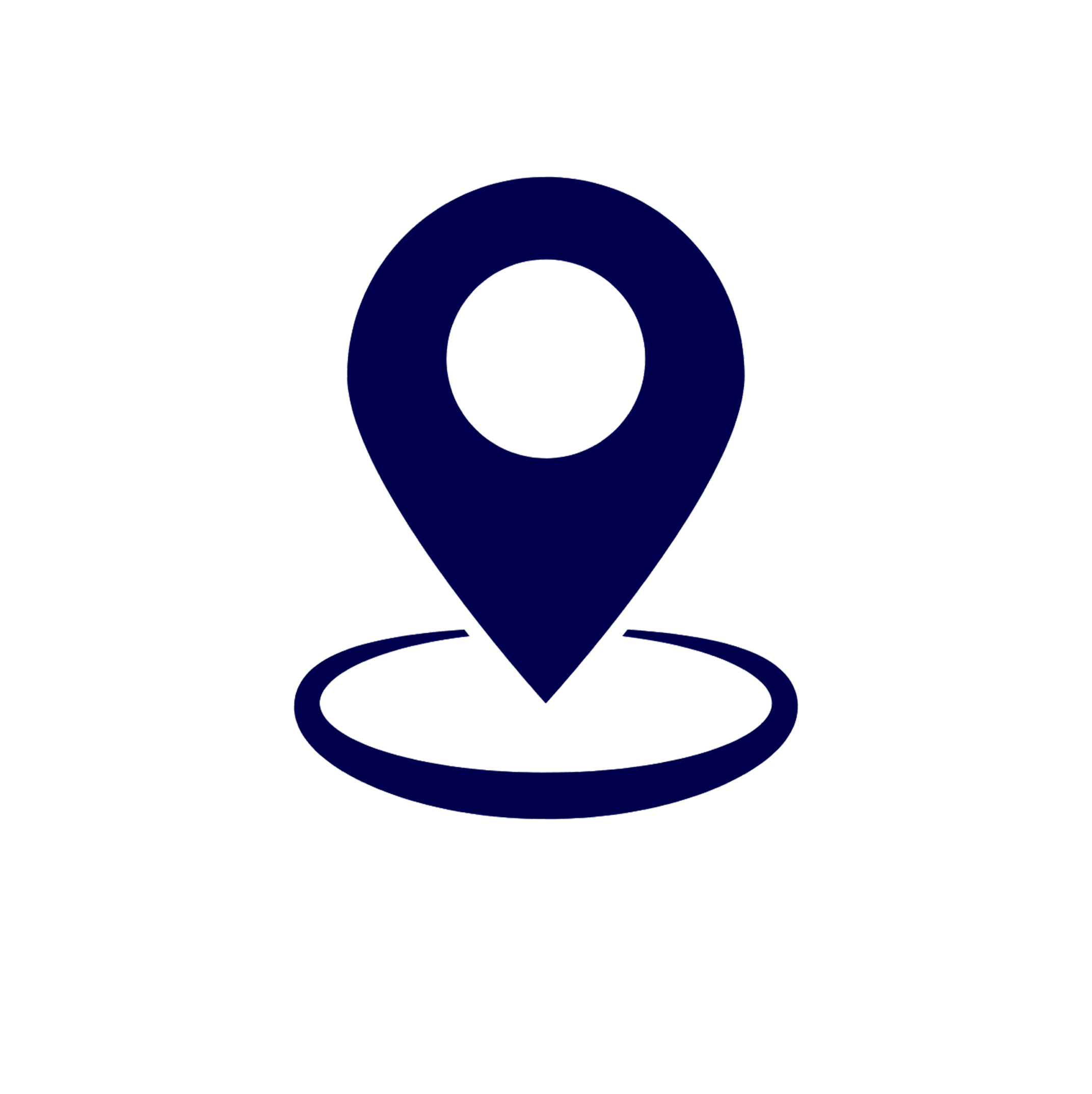 Service Area
From Ellenbrook, The Vines, Aveley, Henley Brook, Brabham, Dayton, Upper Swan, West Swan, Brigadoon, Baskerville, Herne Hill, Middle Swan, Jane Brook, Midland, Midvale, Guildford, Caversham, Bennett Springs, Beechboro, Ballajura, Malaga, Bassendean, , Bayswater, Morley, Eden Hill, Hazelmere, Helena Valley, High Wycombe, Maida Vale, Lesmudie, Kalamunda, Belmont, Ascot
and more!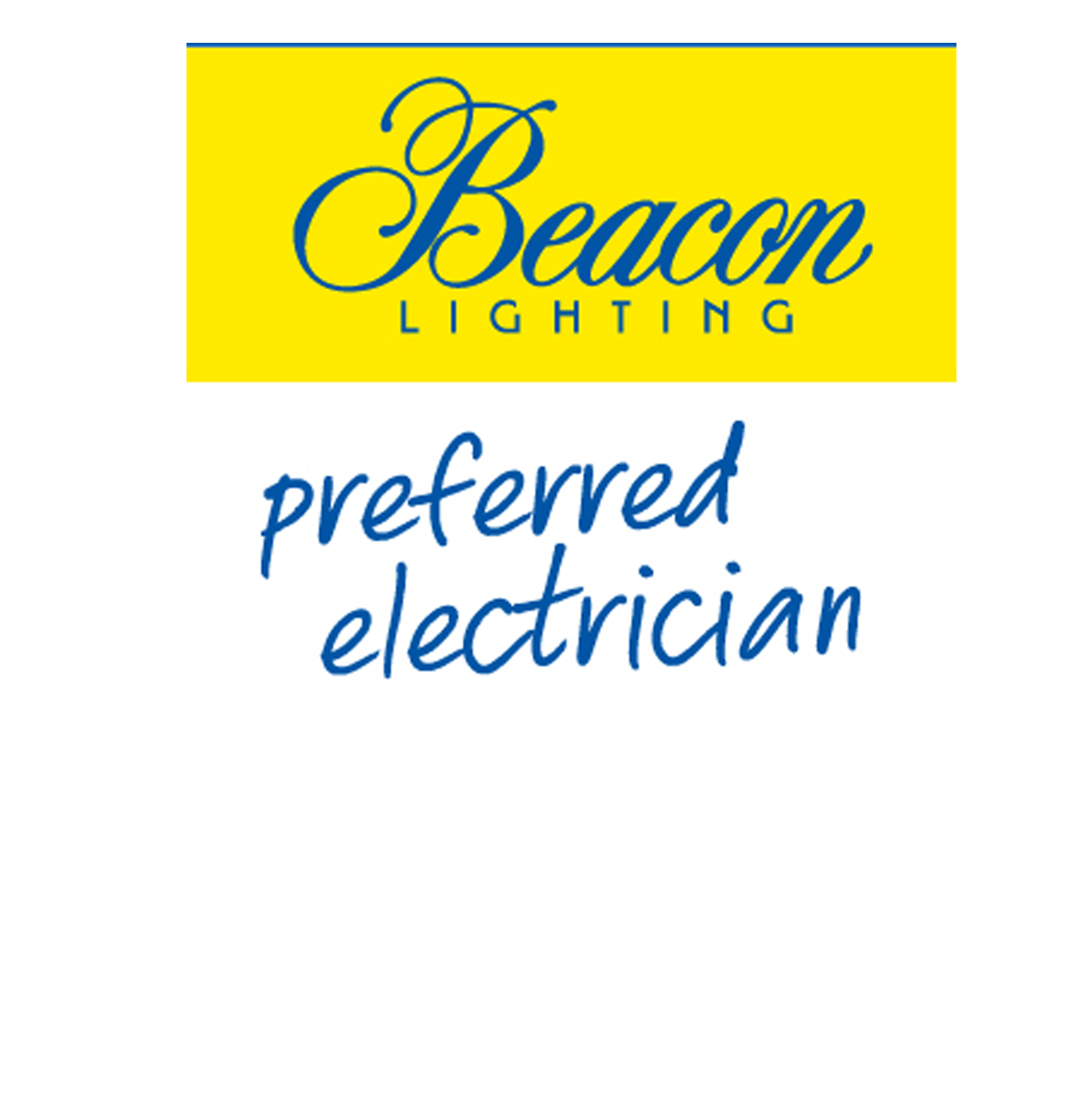 Beacon Preferred
Carnaby Electrical is one of Beacon Lightings Preferred Electricians. Visit the Midland or Belmont store for more information.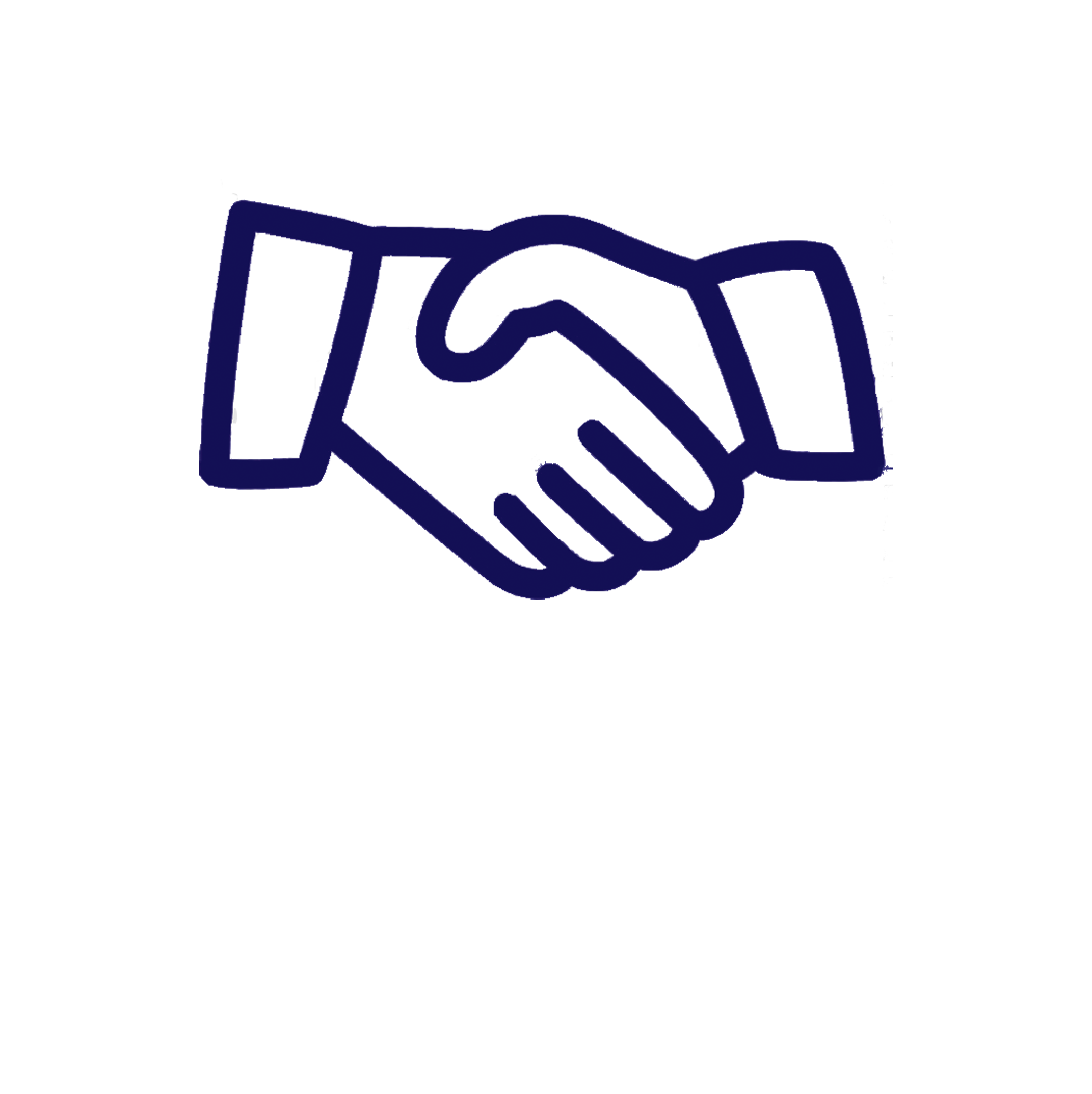 Affiliated Partners
We use quality materials from Greenhouse Technologies, CES Electrical, L&H Electrical and MM Electrical.
Carnaby Electrical also works closely with DVF Plumbing and Gas, who can be contacted on 0417217966.
We also train many young people from a number of schools, such as Holy Cross, La Salle's College, Swan Valley Christian, as well as apprentices through North Metro Tafe.

We ♥ Our Customers
Our business is based on its great reputation. The majority of our work is through word of mouth referrals. We really do love our customers, and once you start using Carnaby Electrical you won't use anyone else again!
Once your job is completed we like nothing better than a positive review. Check out some of our testimonials or have a look at our Facebook page for more information.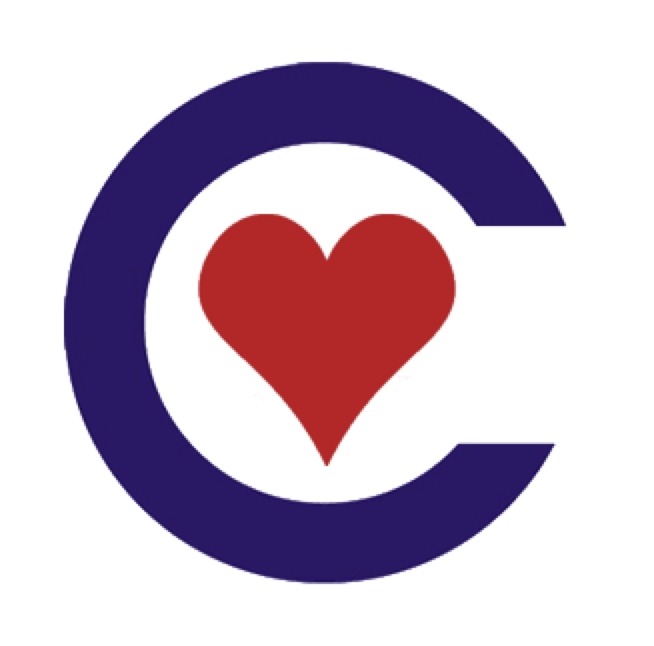 Always on time, friendly and professional. Very neat work and they always clean up after the job. Highly recommended.
Steve Hunnis
Good service. Good work. Have been using carnaby for years and Will continue to do so.
Peter Olson

We had Carnaby come out to our place for a Safety certificate, Liam and his offsider where great to deal with and the whole team was very professional from start to finish.
Anthony Hahn
We had to have 3 new smoke detectors installed and a Compliance Cert due to sale of our house and these guys were prompt and professional and the electrician who did the work was a pleasure to have at our house..and the price compared to other quotes was great.
Ian Malcolm
From 1st contact to end job, nothing but quick responses, great work & great price. Neil and the guys were very professional. I'll be calling them for my inside lights
Debbie Steel
Absolutely prompt service from Neil and the team a small job fitted in between their busy schedules. Professional, friendly, excellent value highly recommended, do not hesitate to call them at all.
Nadine Henderson
We have had Carnaby Electrical come out and install ceiling fans and some lights they are very professional, we were very impressed with their work, I highly recommend them
Megan Woodrow
I contacted Carnaby Electrical to do a electrical inspection on my rental property. I'm very happy with the service I received. I would definitely recommend them to anyone needs electrical work done on their house.
Alex Povah